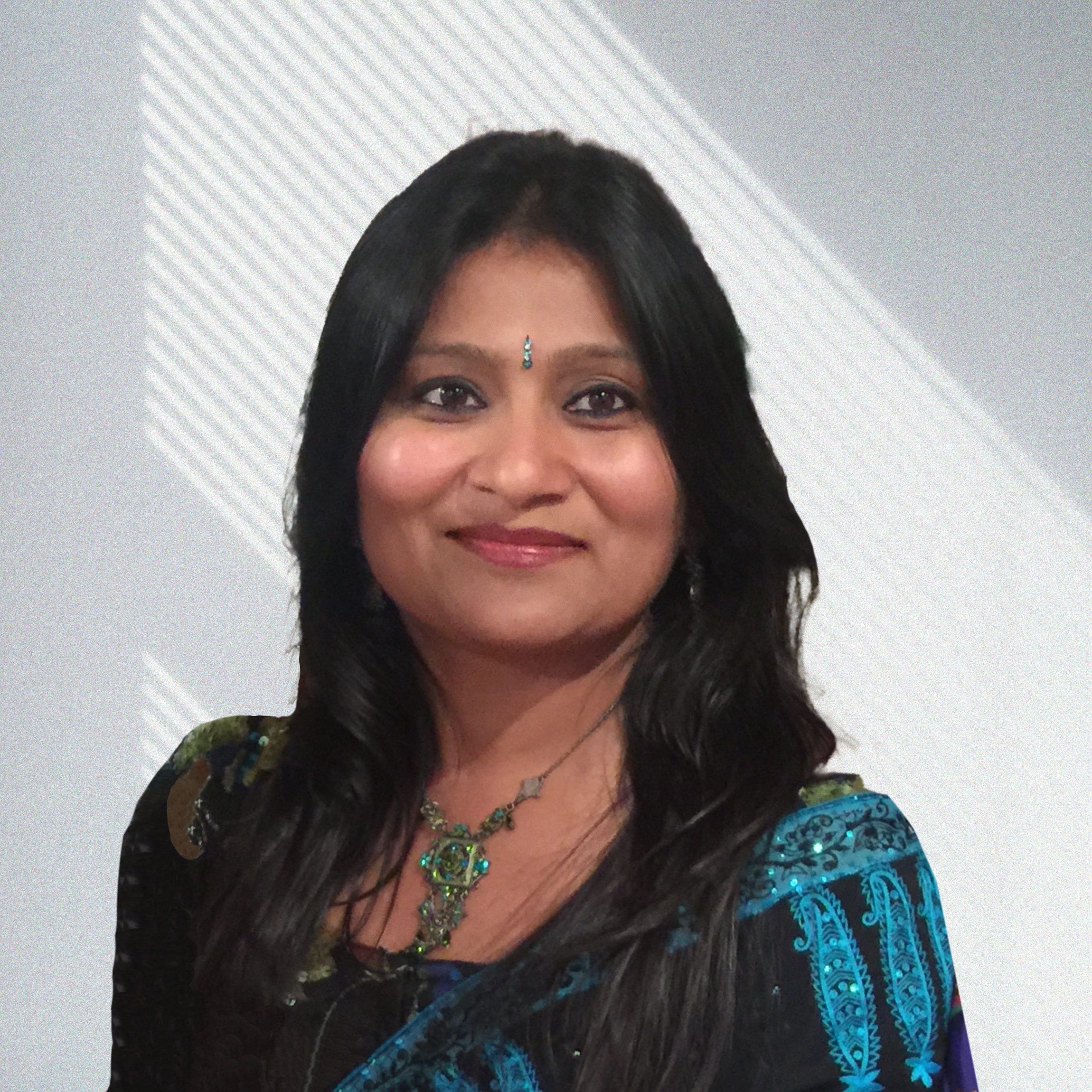 Shilpi Jain (Founding Advisory Board Member at ICC West Valley)
Shilpi Jain has lived in the Bay Area for more than two decades and has worked in the semiconductor industry for many years. Her true passion lies in the realm of Indian Classical Art, Music and Dance and Drama. She is committed towards the preservation and promotion of these rich cultural traditions in the Bay Area. Her interest in these art forms started when she was in elementary school and she pursued learning and performing these in parallel to her academic education. She has diplomas in Kathak and Classical Guitar from Bhatkhande Sangeet Mahavidyalaya in Allahabad. Over the years she has been involved in performing dance and dramatics in various events in the Bay Area.
As a Board Member at ICC West Valley, she is looking forward to working on various initiatives including providing a platform to many local aspiring artists and enthusiasts furthering the legacy of Indian classical, art, music, dance, and drama. Her vision of the future is to bring together tradition and innovation ensuring that our rich cultural heritage continues to thrive in the modern world.