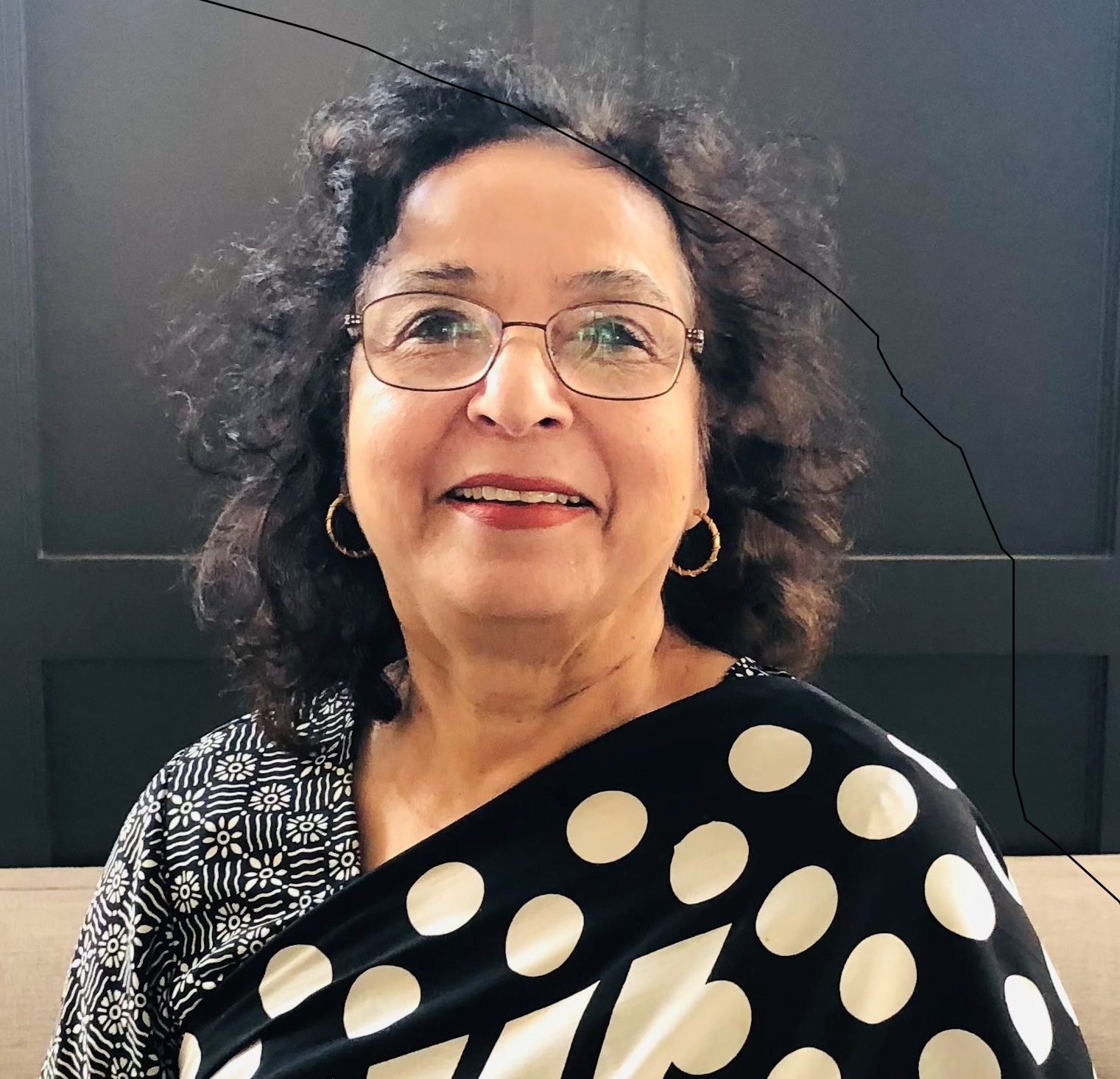 Roohi Asim is a retired physician who moved to the United States with her husband Asim Husain after completing her MD at Jawaharlal Nehru Medical College, Aligarh Muslim University. They have two children and have resided in Saratoga for over three decades.
Roohi has a passion for working towards the betterment of society and providing support to communities in need. As an active member of the Ethical Culture Society of Silicon Valley, she routinely engages in volunteer efforts to cook for and serve the homeless, provide support services for the needy, and advocate for reduction of our carbon footprint to create a more sustainable world for future generations.
Roohi brings similar passion to the Indian Community Center as an aficionado and devoted advocate for Indian culture, language, poetry, and music. As a dedicated member of the Urdu Academy, PACC, and ICC, she has served as both a patron as well as an artist, having performed ghazals at many local events. She looks forward to leveraging her interests and experiences to contribute to further development and maturation of robust programming at ICC West Valley.